What We Offer?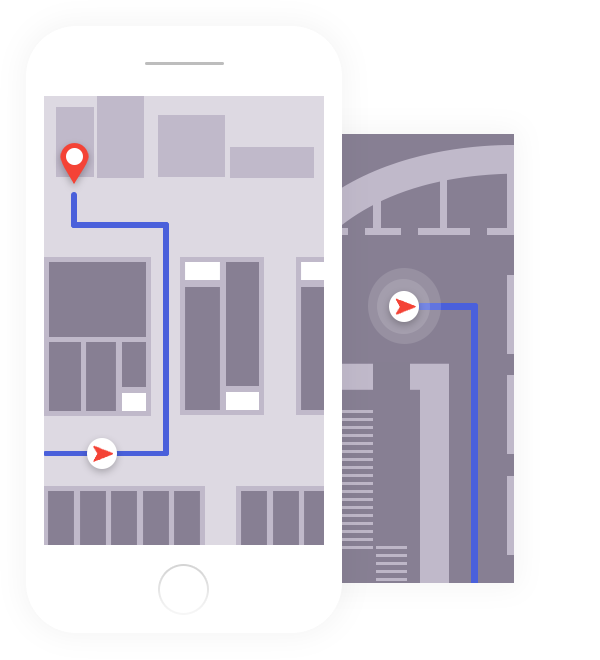 Indoor Positioning and Navigation
We develop state-of-the-art indoor location systems. Our platform and mobile application InNav is among the best indoor location solutions in the world.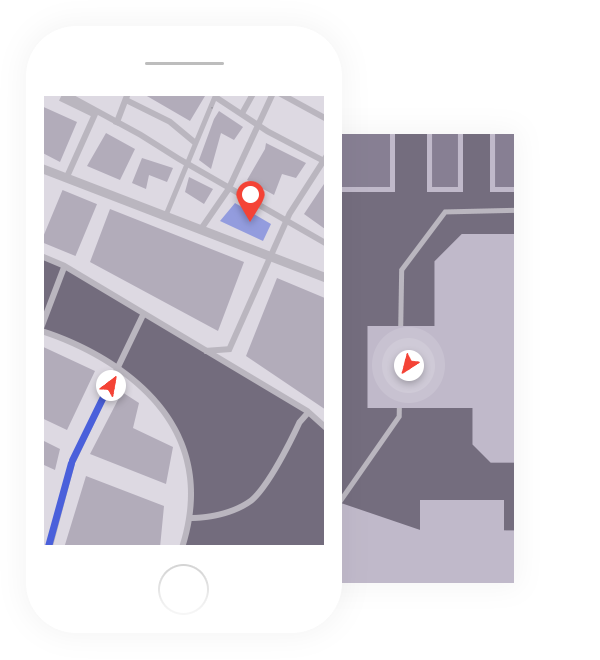 Outdoor Positioning and Navigation
Our long-term experience in location based solutions allows us to develop first-class, quick and cost effective outdoor location based solutions. OurSchoolBus is a platform and a mobile application for school bus management, and it is the foundation of many use case oriented tracking systems.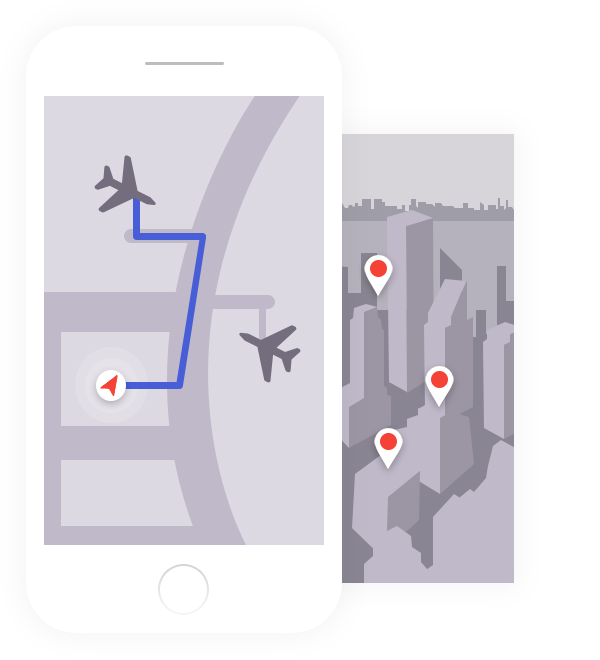 Location Based Services
We provide first-class, quick, secure, sustainable and cost effective location based services. We achieve this utilizing our long-term experience and partnership with the best technology providers.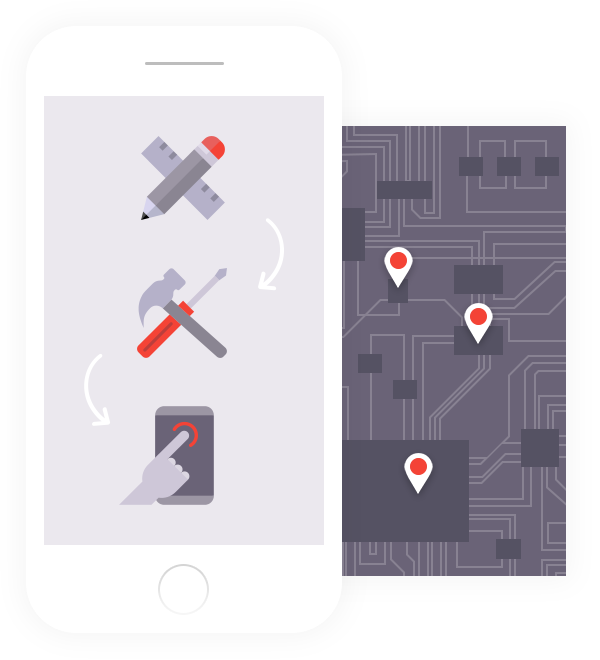 Design, Build and Operate
We provide turnkey full sustainable solutions. We help our clients in defining their requirements, designing systems which best fit their needs, implementing quality and quick systems and ensuring sustainable operation and maintenance services. All of this is delivered at very reasonable cost ensuring return of investment for our clients.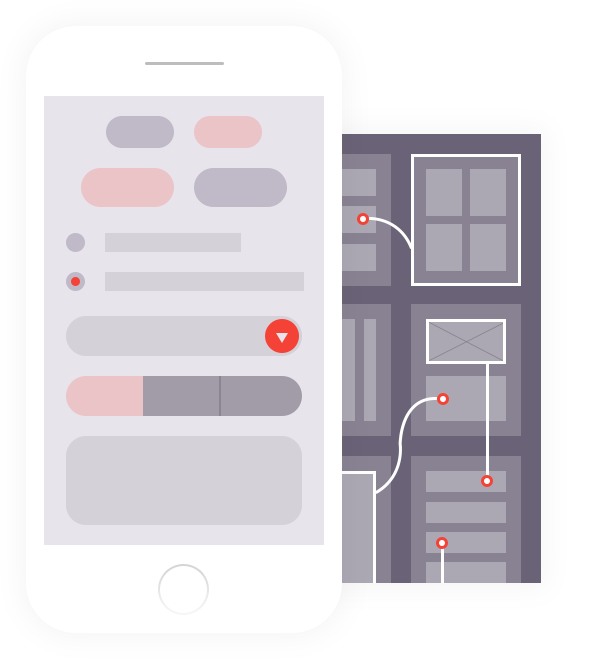 Device Prototyping
We help our clients in developing the prototypes in the early stages of examining and testing their aimed final products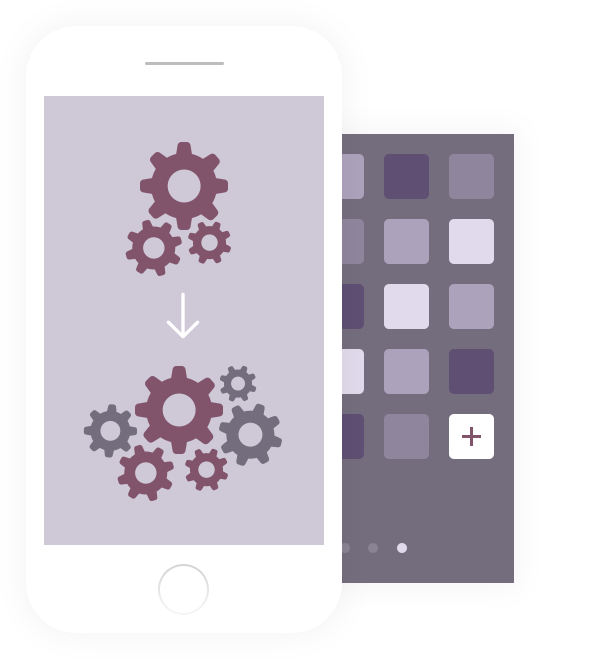 White Label Approach
We offer our solutions as white labeled versions. This means that we transfer our applications to a new server, change the domain name and create separate applications on the stores for the clients.